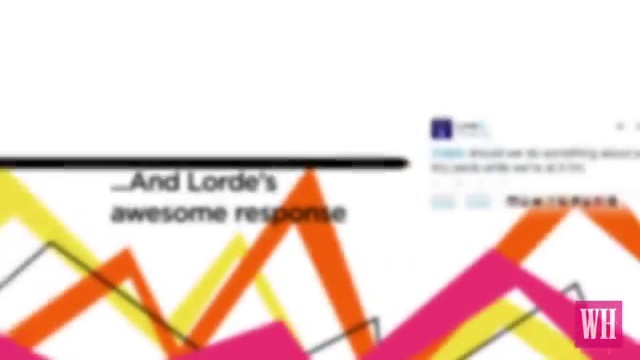 2014 was the YEAR of the butt! Allow us to refresh your memory of all the good things that happened. SUBSCRIBE to our channel! .\r
\r
Theres no denying it – this year was all about the derrière! Nikki Phillippi and Matt Jacobi help count down the best butts of 2014, weighing in on Kim Kardashian .\r
\r
CHANSOO is real. Chanyeol just cant stop touching D.O Kyungsoos butt. This is what happens when the SM Choreographers put Chanyeol behind Kyungsoo.\r
\r
Clips of my favourite 20 Beavis and Butt-Head episodes. Buy the DVD!